This is a reference photo.
Using semi-rigid cable of precise and smooth characteristic impedance, the required delay time can be realized accurately and V.S.W.R. is low. It is for the reference of delay time in radar system and switch box of array antenna.
example of spacification
Connector
Cable
Allowance of deley line
Cable length
K
V
SMA
SSMA
SX-36
SX-22
SX-12※
SXL-36
SXL-22
5 psec
< 0.2m
10 psec
< 0.5m
20 psec
< 1m
200 psec
< 5m
500 psec
< 10m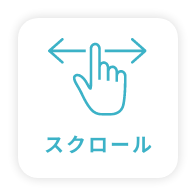 Specifications which are not in the above table are also available.Please contact us about them.※SX-12 is available up to 2m.